Corona Virus and Galloway Wild Foods Events
The Scottish Government's phased exit from full C19 Lockdown reaches Phase 3 in early July.
Based on this, I will be scheduling more bookable public events from 10th July, and many scheduled events after that date are currently expected to go ahead.
However, some events are being run in partnership with other organisations (such as Scottish Natural Heritage, or The Woodland Trust) or at locations where more stringent C19 policies and risk assessments are in place (such as E Dumbartonshire Council land). For these events I need to defer to the more stringent policies of my partners, so they are more likely to be cancelled until we reach Scottish Phase 4 of the route map out of lockdown.
Events that go ahead will run according to current social distancing guidance around small gatherings outdoors. These events are low risk in terms of contracting or spreading C19 due to the small numbers involved and outdoor setting.
Based on a full risk assessment, the following measures are in place to further reduce risk and for the safety and comfort of attendees:
Attendees must not have any c19 symptoms (vouchers will be issued for late cancellations due to this)
Reduced group sizes to allow for 2m social distancing throughout
No passing around of plants between household groups
No passing around of tasters (though I still have some wild tasters that can be safely shared with the group)
No group cookery (but I will bring a wild picnic, with foraged treats and nibbles, portioned per household group)
Attendees to bring and use their own hand sanitiser
Face masks are recommended, but optional in an outdoor setting
Attendees are required to inform GWF if they develop C19 symptoms within 7 days of the event
It is still possible that route out of C19 may have some backward steps. If the contagion level escalates GWF events may need to be postponed. If this happens, ticket holders will be emailed with a voucher to the same value as their tickets, for use against future events, and valid for 2 years.  Please read my Terms and Conditions, with special measures around Corona Virus.
I am currently offering 1 to 1 online Wild Food Mentoring, and socially distanced private tuition and you could spend your voucher on either of these if you prefer.
If you do need to contact me about a booking, please clearly title your email with the full name and date of the event about which you are corresponding, and include your booking confirmation.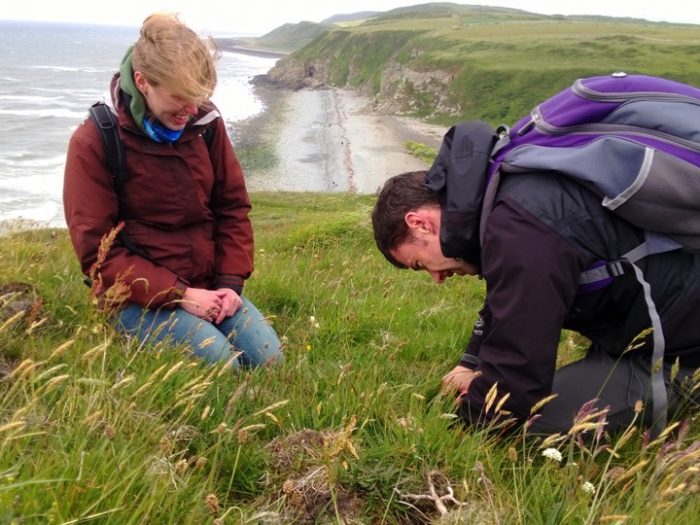 Related Posts: