Description
A guided foray exploring the delicious, healthy and surprising array of edible plants and fungi available in late Spring. This walk includes foraged tasters and tipples throughout.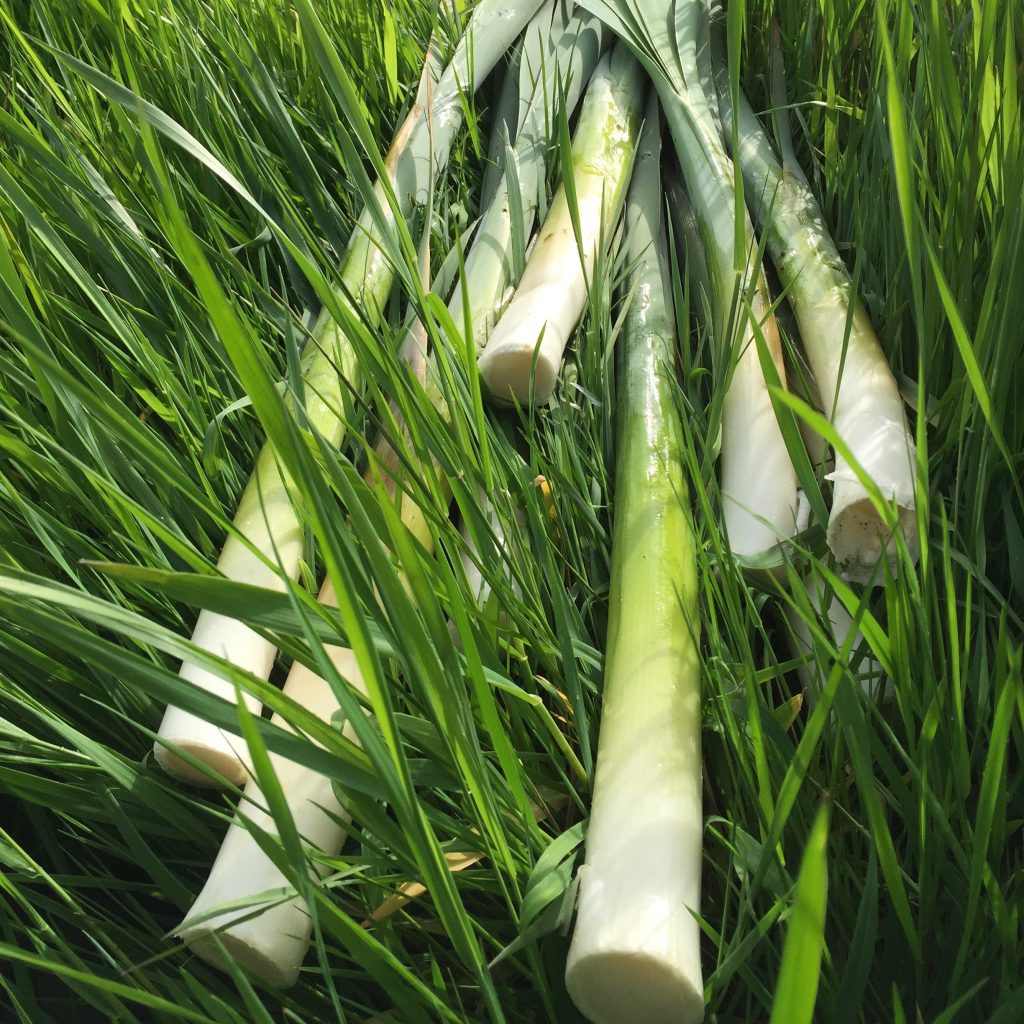 May is a time of plenty for foragers, with spring shoots and buds swelling and aromatic blossoms at every turn. Highlights of the day will include a deep dive into reedmace and aquatic greens, an exploration of the edible uses of several conifers, and an introduction to fermenting wild greens. This is a great time of great abundance and you will be able to take home plenty of tasty things to try. Both novices and experienced foragers looking to increase their repertoire will enjoy this event.
Family friendly – 1.5 miles easy walking for all ages. As with all Galloway Wild Foods events, this walk is guided by Mark Williams who has been teaching about foraging for over 25 years.
Read/watch/listen to reviews/films/radio programmes featuring Mark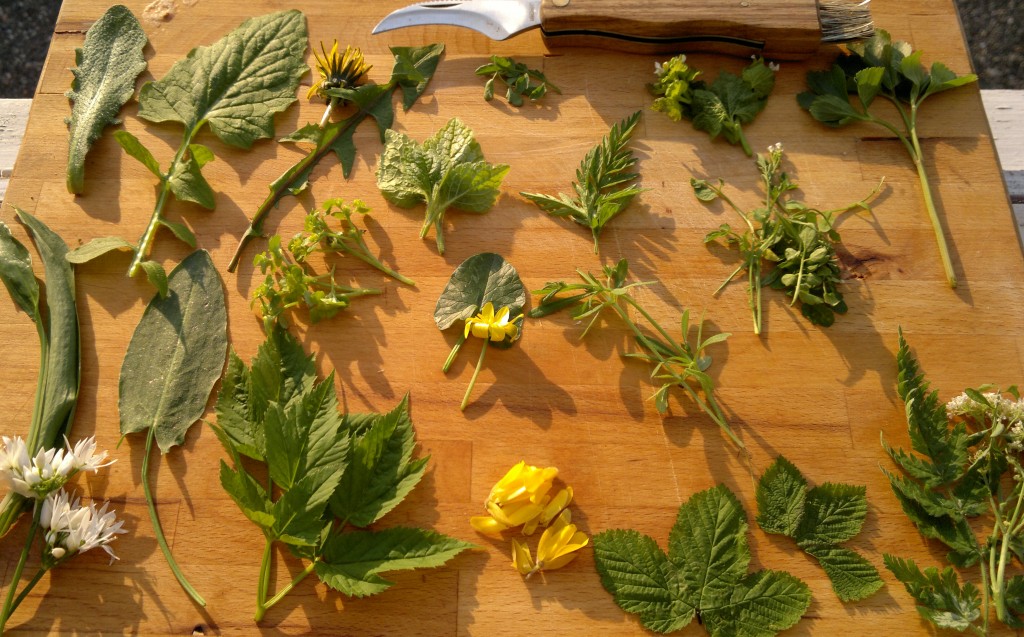 Meeting Place: Gatehouse of Fleet, Galloway, SW Scotland. Full directions will be emailed to ticket holders in the week before the event. There is information on visiting Galloway for events here.
Expect:  Gentle walking covering less than 1 mile in 3 hours on well made paths, occasionally off-piste (which can be wet and muddy).
Learn:
Spring hedgerow, forest and wetland plants (usually at least 30 species) – identification, sustainable harvesting, tips on how to cook and preserve them
How to recognise and avoid poisonous lookalikes
Follklore/traditional uses
Modern gourmet, medicinal, craft and nutritional uses of wild plants and possibly a few fungi
Discussion of the wider politics around foraging and food
Covid 19 Policy: Please see here for the latest GWF policy around events, social distancing and what happens in the event of cancellation due to C19 .
Please note that this event does not include a wild food picnic like some of my other events. I am trialling this format to help keep the ticket price down. I will still come with a hefty bag of lovingly prepared tasters and tipples to share throughout the walk which serve to illustrate how to use the wild foods we encounter.
Bring: Stout footwear, waterproofs, water. Your learning and enjoyment may also benefit from bringing camera, notebook, field guide (plants), small basket/cloth bag.
Places are limited and events usually sell out fast – booking is essential.
Gift vouchers are available here
If you already have a gift voucher it can be used to pay for this event (in whole or in part) at the checkout.