Description
Learn how to find, observe, photograph and identify wild mushrooms.
The webinar is presented by Mark Williams of Galloway Wild Foods who has been exploring and teaching about fungi for 30 years, and specialises in making this often daunting subject fun and approachable.
Key themes of this webinar include:
Finding mushrooms – where and how to look
Equipment
Habitat
Distribution – macro and micro
Substrates and partner organisms
Basic forms and reproductive strategies
The anatomy of a mushroom
Using the senses: Smell, Texture, Taste
Putting it all together
How to photograph mushrooms for ID purposes
Recommended resources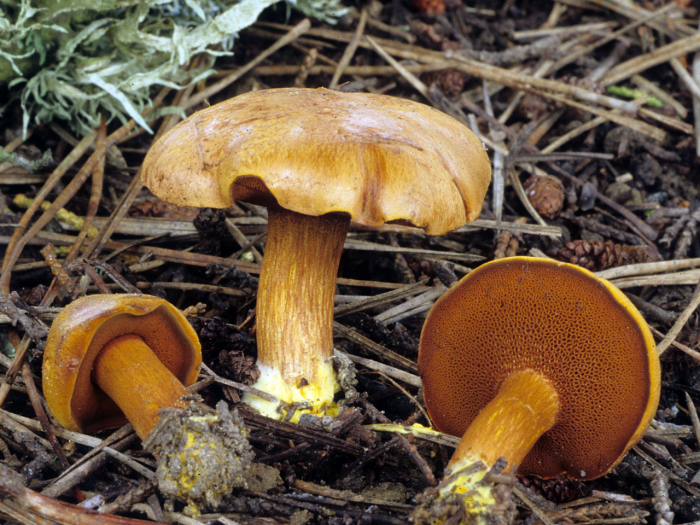 This webinar stands alone but is also intended as the second in a three part webinar series on fungi, along with:
Webinar: Understanding Fungi – this event has taken place now, but a recording of it will be available soon.
This Webinar – Wild Mushroom Identification
Click here to buy gift vouchers that can be used to book this and other Galloway Wild Foods webinars, guided walks, private tuition and online mentoring.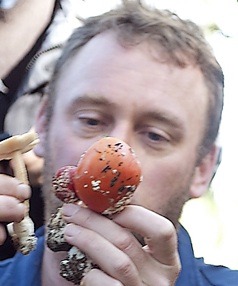 This event is suitable for both novices and more experienced fungi enthusiasts who wish to connect more deeply with the subject.
The event lasts 1 hour, comprising 45 minutes webinar with live teaching, photographs and videos, plus a 15 minutes question and answer session at the end.
On completion of purchase you will be emailed a link and password for one household to attend the zoom webinar. You do not need to have a zoom account to participate.
The webinar has a host (Emily Goan) and a presenter (Mark Williams). Participants are muted during the presentation, but can type questions that will be read out by the host to the presenter.
You do not need anything to attend, but a real mushroom or two in front of you may help you to connect more deeply with the content!
After the live webinar, all ticket holders will be emailed a link to a recording that is valid for 7 days. So if for any reason you can't make it on the night, you'll still have a week to watch it. The email may also include further information and links relevant to questions that came up in the Q&A session. To ensure you receive the email, it is important that you add mark@gallowaywildfoods.com to your email contacts. Failure to do so is likely to mean it will get caught in your spam filters.