Description
A guided foray exploring fungi and the delicious, healthy and surprising array of autumn wild foods, with a wild food picnic in the forest afterwards.
September is a great time for fungi, herbs, fruits and seeds in central Scotland and this event is designed to make the most of it. Over the course of about 1.5 miles of easy walking over 3 hours our main focus will be on fungi, but we will also explore the full range of our late summer/early autumn wild larder, including fruits, nuts and tipples.  Novices and experienced foragers looking to increase their repertoire will enjoy this event.
Family friendly – 1.5 miles easy walking for all ages. As with all Galloway Wild Foods events, this walk is guided by Mark Williams who has been teaching about foraging for over 25 years.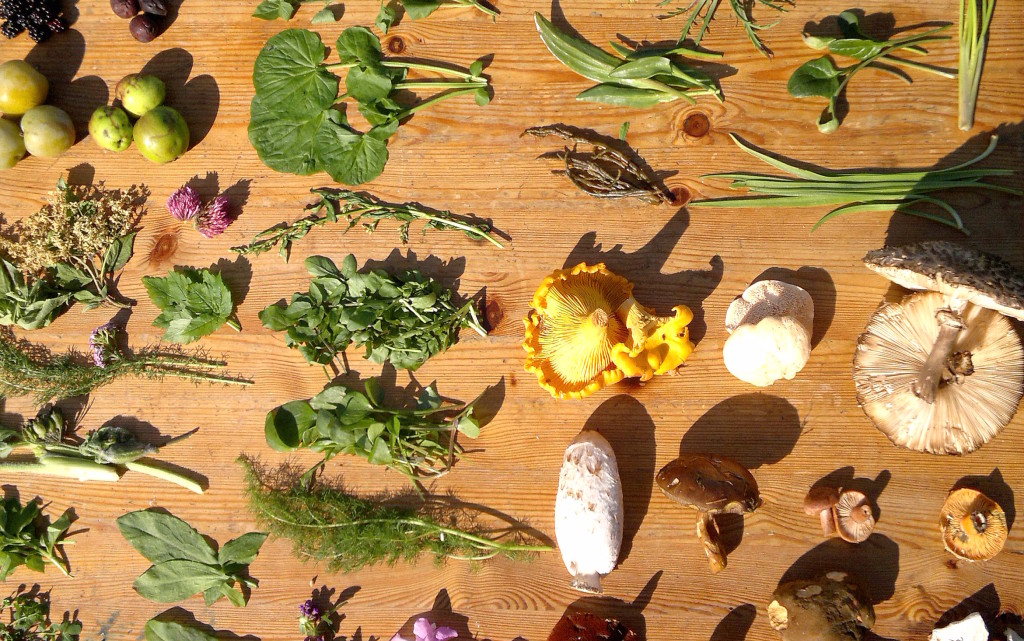 Meeting place: Cashel Native Forest Centre, Balmaha, nr Drymen. G63 0AW . Ticket holders will be sent full details of the meeting place in the week before the event.
Date: Sunday 3rd October 2021
Start: Arrive in time for an 11 am start
Finish: Around 3.30 pm
Expect: Up to 1.5 miles gentle walking on well made paths over 3 hours, with foraged treats and tasters, followed by a wild food tasting picnic
Learn: Our main focus will be on fungi – what it is, how it works, its importance in forest ecosystems, identification skills, medicinal uses, and how to track down, sustainably harvest and use edible species. We will also explore some autumn forest and hedgerow plants – Identification, mindful harvesting, expert tips, folklore/traditional uses, modern gourmet/medicinal uses, nutrition, processing, recipes, cooking tips. Inevitably, the wider politics around foraging and food will come up too. When time and weather allow, we lay out and label our finds to serve as a souvenir and aide-memoire of the afternoon's discoveries.
Please note: While this location and date have been selected to maximise our chances of encountering n illuminating range of fungi, due to the fickle nature of mushrooms, I cannot guarantee what we will find.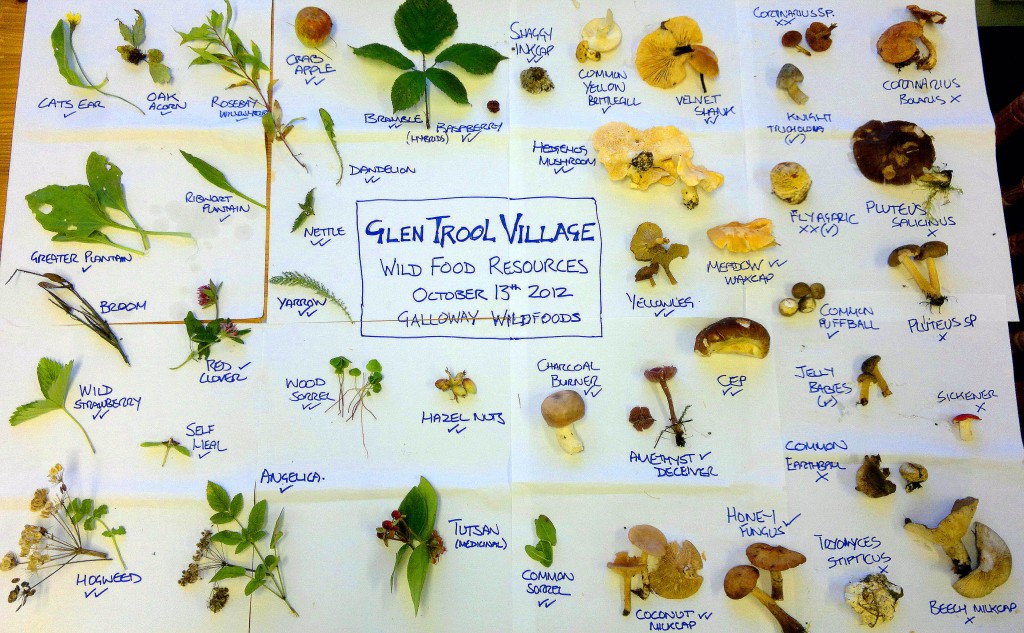 Eat/drink: Due to Covid 19 social distancing measures, I have adapted my usual wild cookery session at the end of this event so it is now more like a picnic, with pre-prepared boxes of wild treats for each person that serves as both a tasty meal and a demonstration of how to use and prepare some of our finds. Expect wild mushroom paté, chanterelle tart, pickled wild mushrooms, mushroom tea, ferments, tipples and lots more. All dietary requirements can be catered for – there is an opportunity to add your requirements when you book.
Bring: 
Essential: Stout footwear, weather-appropriate clothing, drinking water
Optional: A small basket or cloth bag, notebook, camera, fungi field guide if you have one
Please read the IMPORTANT INFORMATION tab on this page before booking and again before setting off for the event.
Please note: I do not recommend this event for children under 12 years old. Sorry, no dogs unless by prior arrangement.