Get in touch, Press, Host an event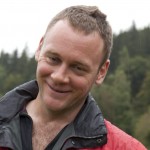 Through Galloway Wild Foods, Mark Williams teaches about, and consults on, wild food and foraging in lots of different ways and for a diverse range of clients. Below are some of those ways, with links to more information on how this usually works. Please note that I do not sell wild foods – see below.
Lead a forage in your area for your family/friends/community group/business – see here
Help you or your business access your wild food resources – see here
Book on a public Galloway Wild Foods event – see here
Book an online 1-to-1 wild food mentoring appointments – see here.
Do a talk/interactive presentaion to your group/community/customers – drop me an email.
Consult/research for TV/media – drop me an email, but please be aware that I charge for consultation work.
Write an article/guest post – Drop me an email
Demonstrate wild food recipes/cookery – Drop me an email
Appear at a festival – drop me an email
Organise a stag/hen event – see here
I am also happy to try to help you identify plants and fungi online – but please read this first. I am often inundated with questions and identification queries, and while I do try to answer these, my time is finite so if you are looking for more than a minute of my time, please consider booking me for a 1-to-1 online mentoring session
…whatever might suit your business, event or personal interest, please drop me a line to discuss your needs.
.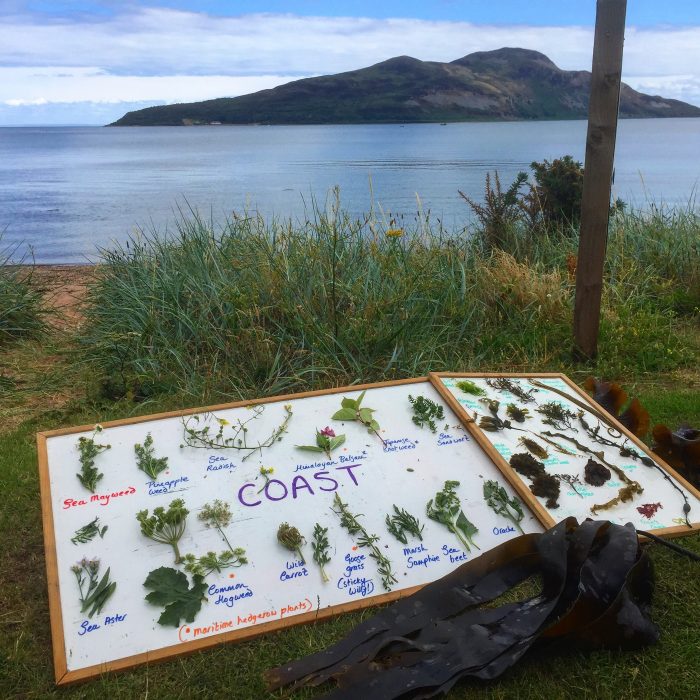 You can send me a tweet or contact me through facebook but all of these platforms feel to me a bit like being waved at across a busy pub – nice enough, but easy to miss, and quick to fall off my "to do list!
So I strongly recommend using email for any serious enquiries, especially around work/bookings.
Email: mark@gallowaywildfoods.com
Twitter: @markwildfood
Facebook: Galloway Wild Foods
Sale of Wild Food
A common misapprehension about foraging, and especially foraging for commercial gain, is that it is exploitative, and undermines the "natural world".  Such views tend to ignore the hidden impact of commercially grown foods: all food has an impact on nature, foraged foods a good deal less than most! Outlooks that see all foraging as the same activity are grossly simplistic. Many species that occupy a forager's attention are hyper abundant "weeds" that can cope well with careful picking for personal use and appropriate commercial harvesting. There is huge potential for improving our health and the resilience of local food networks through species/location-appropriate commercial harvesting. Read more on this here.
Personally, my days as a full time professional forager selling to up-market kitchens are behind me. I find picking things to order spoils the fun, and I much prefer to give away or trade any surplus I might have.  But if you would like to buy/trade any of the wild foods you see on this site for business or personal use, feel free to contact me and I will see what I can do, but I very rarely supply, so you may well be disappointed.
Wouldn't you rather spend your money on tuition or staff training and pick your own for evermore…?