Description
A guided meander through the green corridors of Glasgow's West End exploring the drinks uses of wild plants, inspiration for foraged cocktails, boozy elixirs and all things wild and tipsy.
"Thankyou for an incredible afternoon! You knowledge of plants and cocktails is a great combination and we were blown away by the flavours you introduced us to. The foraged drinks and cocktails were delicious and we are now enjoying concocting our own hedgerow cocktails!" – Lee McGann, Glasgow
Over the course of a 1 mile walk over 3 hours, you will discover:
How to find, identify, mindfully harvest and process great plants for cocktail-making
Tips on building your own wild cocktail cabinet (i'm not talking carpentry here!)
Endless inspiration for making your own gins, cocktails, schnapps, meads, shrubs, syrups, oxymels, vermouths, amari, bitters, beers, vermouths, wines, hooches and moonshine
On-the-hoof cocktail mixing – we'll make the drinks of the walk, on the walk
Tasters, shots, slurps, mists and some proper refined cocktails
The Drunken Botany of everyday plants and the hidden alchemy of urban green spaces
Cocktail hacks and mixing tips from the pros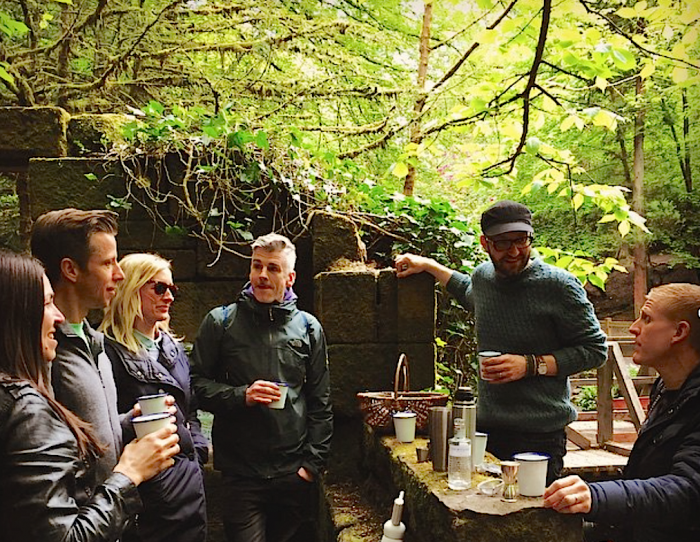 This walk is highly recommended for bartenders looking to extend their repertoire, as well as playful home sipsters who like sophisticated tipple. We'll enjoy a fair few drinks on the walk – Don't bring the car!
We walk no more than 1 mile, mostly on well made paths, with the occasional deviation into woodland.
Your host, guide and personal bartender for the afternoon will be me, Mark Williams. I've spent a lot of my life  hanging out with some of the best bartenders in the world (and learning their techniques!). A big part of my work is consulting with distillers and brewers on the best botanicals for the job, and an even bigger part is spent on my gin deck, doing 'research' !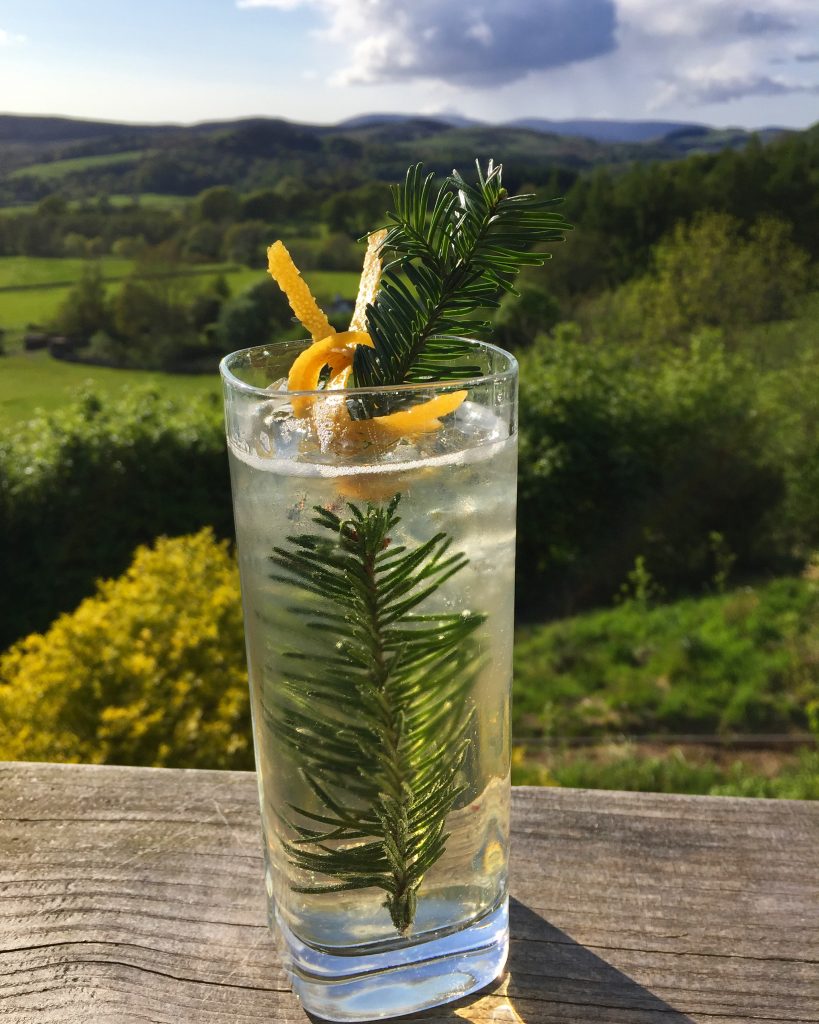 You can pay by paypal, debit/credit card or use a Galloway Wild Foods Gift Voucher.
Meeting place: Glasgow West End. Ticket holders will be notified of the exact location in the week prior to the event.
Bring: 
Essential: Stout footwear, weather-appropriate clothing, drinking water
Optional: A small basket or cloth bag, notebook, camera,
Sorry, this event is not suitable for dogs or under 18's.
If you have a gift voucher it can be used to pay for this event by applying the voucher code at the checkout.