Cep, parmesan and wild herbs
"Our life is frittered away by detail. Simplify, simplify, simplify!" – Henry David Thoreau
I would choose this as my last meal. It is simply perfect and perfect simplicity. You just need to ensure that your ceps are young, firm and crisp, with a texture almost like tender coconut. As less than about 1 in 30 of the ceps you come across will be in this condition, its worth treating them well – they are just too fine and rare for cooking ,and should be celebrated in all their glorious, raw simplicity. And don't penny-pinch on the parmesan!
Ingredients
As many perfect penny buns/bouchons (ie. like a champagne cork) ceps as you can muster (as per the pictures above)
Some really good parmesan. I'm afraid I have found no wild or even British substitute for this.
Wild herbs of your choosing – I can vouch for cow parsely, sorrel, ground elder, wood sorrel, wild thyme, sweet cicely, spignel. You can use tame herbs if you must!
Beechmast oil to keep things wild, or good quality, light olive oil
Crab apple verjuice or lemon juice
Seasoning. Hardcore wild foodies can use samphire salt and pepperwort
Slice the cep thinly and combine with parmesan shavings and the other ingredients to your taste. Share only with very good friends. The joy of this dish is it can be knocked up in seconds in the woods and eaten leaning against the very tree around the roots of which the mushroom's mycelium is still entwined.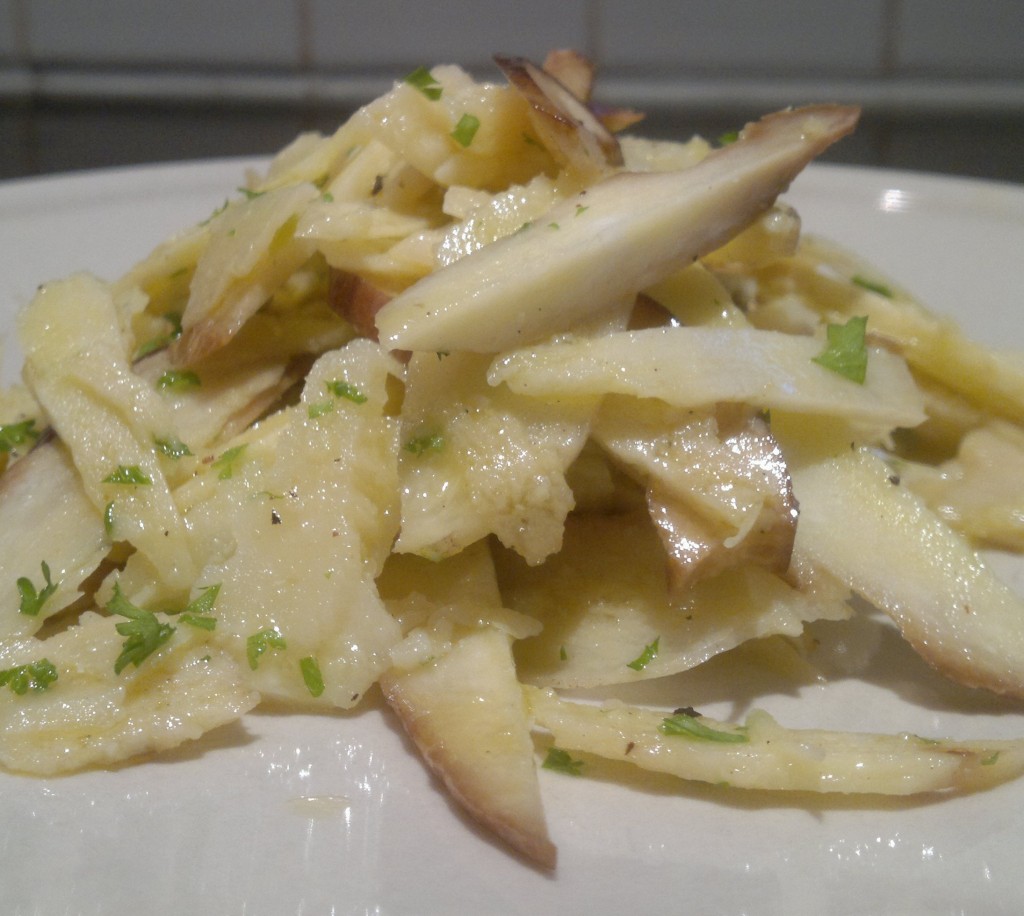 I am indebted to Simon Hopkinson's impeccable taste and good fortune for providing me with the tame version of this recipe. In the excellent "Roast Chicken and other Recipes" he reminisces about sitting down on the verandah of an Italian Alpine restaurant and, without ordering, or even speaking to the staff, was simply presented with this dish! I love that.
Related Posts: